Action Front Center (AFC) provides evidence based HIV, STD and Hepatitis C prevention, HIV testing services and access to health care and supportive services for people living with HIV and those at high risk. The program is committed to helping people living with HIV to have a voice, and developing opportunities to participate in community efforts to eliminate HIV, STDs and Hepatitis C and health disparities. All services are free, confidential and available in English and Spanish.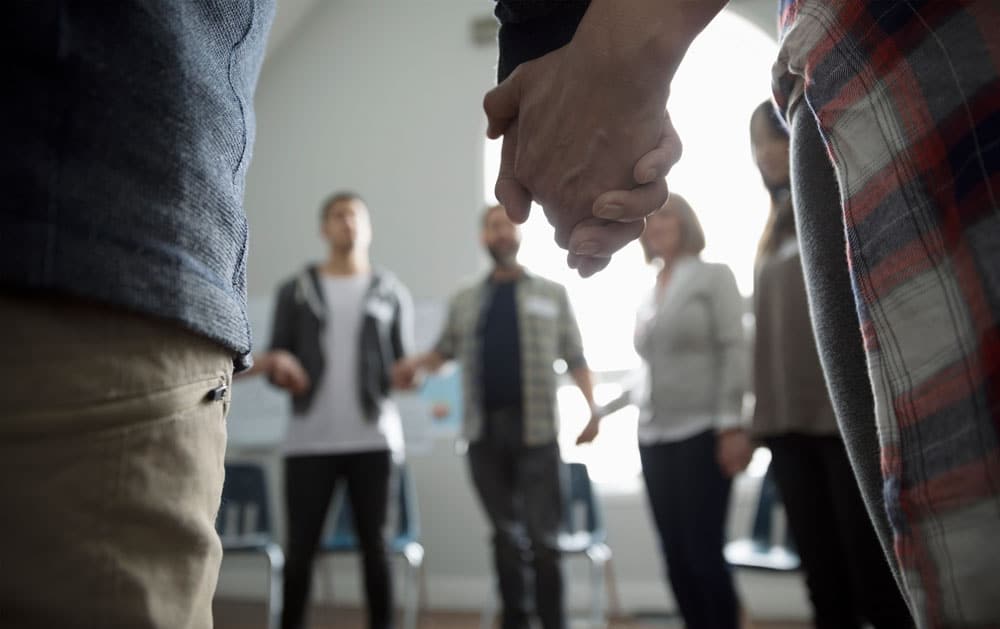 Offers HIV testing services at our office at 33 Chestnut Street and other locations in the community.

Facilitates educational prevention groups on HIV, STDs and viral hepatitis, condom use, disclosing HIV status to others, and health and wellness topics.

Provides one-on-one risk reduction counseling.

Offers educational/support groups for people living with HIV that include discussion about relevant health and mental health topics.

Arranges access and support to testing for STDs and Hepatitis C, health care and treatment services as needed.
Provides education, counseling and access to PrEP services, a pill you can take daily to prevent getting HIV.

Trains people living with HIV to deliver peer led outreach and education services.

Distributes free condoms, informational materials and safer sex kits in the community.

Raises awareness and community conversation about eliminating HIV, STD and Hepatitis C, and addressing health disparities; and mobilizes the community to respond.

Provides customized outreach and services for men of color.
---
"This program has helped me to become a better person.  It has helped me with social skills and understanding what is going on in the community."

" I feel valued and supported.  The staff gives me the motivation to be better and step up."

"This program not only made me into a better leader, but it added more leadership to my personality."
Living with HIV or AIDS diagnosis

At risk for HIV, STD's, or Hepatitis C
After making an appointment, Rose Hasan will contact you with further information.
---